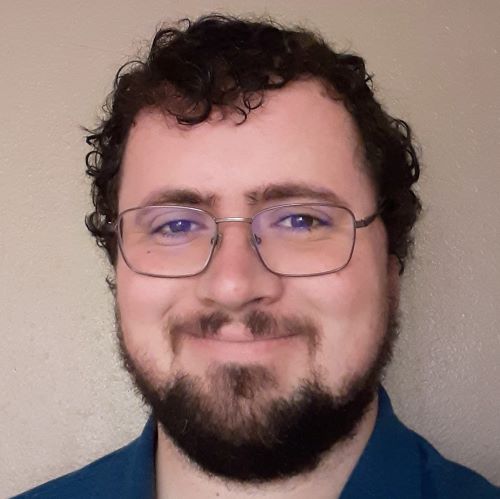 Hello! I'm Adam Staples, and I am a Senior Software Enginner for Imagine Learning. I have worked for the company since 2014 building and deploying web services in .NET and .NET Core. I'm currently studying for the Certified Kubernetes Application Developer exam. I have dabbled in Python, Node.js, React and Go, and would love a good excuse to use those languages more often.
I have a Computer Science degree from Brigham Young University, received the Eagle Scout award from the BSA, and served a two-year Portuguese-speaking mission to Brazil for the Church of Jesus Christ of Latter-Day Saints.
You can find me in Locals communities such as Technotive and Lunduke. I occasionally write tech-centric articles at Reflective Engineer.
I just finished reading "Anathem" by Neal Stephenson and have started reading "The Way of Kings" by Brandon Sanderson. Both are fantastic books. I'm also the proud owner of Epona.Horse though I have no idea what to do with that domain.